Marsh & McLennan Cos. Inc. reported a nearly 20% jump in revenue in the second quarter as economies continued to reopen after going...
Beazley shares soar as insurer swings to a profit
1 min read
(Reuters) — Shares in Lloyd's of London insurer Beazley PLC leaped to a 10-month high on Friday after it swung to first-half profit and said it was...
AIG unit must defend Texas retailer in data breach case
1 min read
A federal appeals court reversed a lower court Wednesday and ruled an American International Group Inc. unit is obligated to defend a retailer...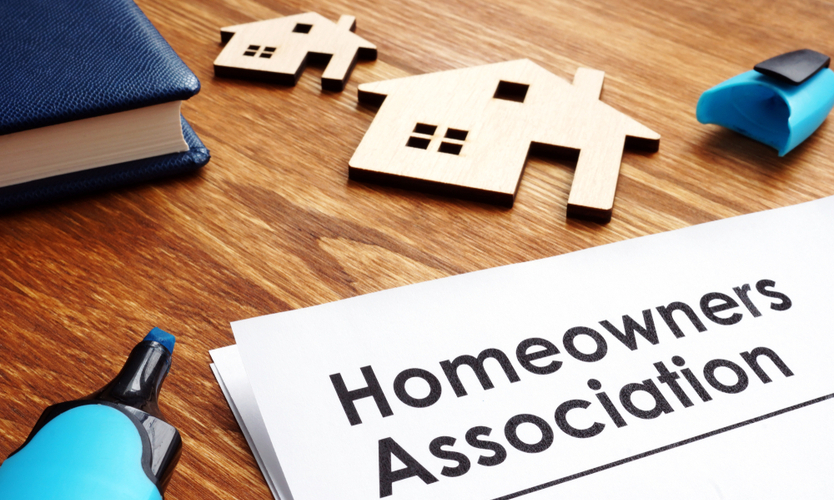 Hippo unveils homeowners association product
1 min read
Hippo Enterprises Inc. on Friday said the first offering from its commercial lines unit is a homeowners association product.
Coverage will include commercial property,...
Natural disaster insured losses hit 10-year high in first half: Aon
1 min read
(Reuters) — Insured losses from natural disasters hit a 10-year high of $42 billion in the first half of this year, with the...
Most commercial rate changes increase in Q2: Ivans
1 min read
Second-quarter 2021 renewal rate changes for most major commercial lines of business increased year over year, save for workers compensation, according to a...
U.S. launches online hub to help ransomware victims
1 min read
(Reuters) — The U.S. government on Thursday unveiled an online hub for the victims of ransomware attacks, saying it will make it easier...
Amazon urges end to suit over COVID-19 standards at warehouses
1 min read
(Reuters) — Amazon.com Inc. on Wednesday pressed a New York judge to dismiss a lawsuit by state Attorney General Letitia James claiming the online...
Insurtech combines with Top 100 brokerage
1 min read
Insurtech brokerage Newfront Insurance Inc. said Thursday it has agreed to merge with established brokerage ABD Insurance and Financial Services Inc.
Terms of the...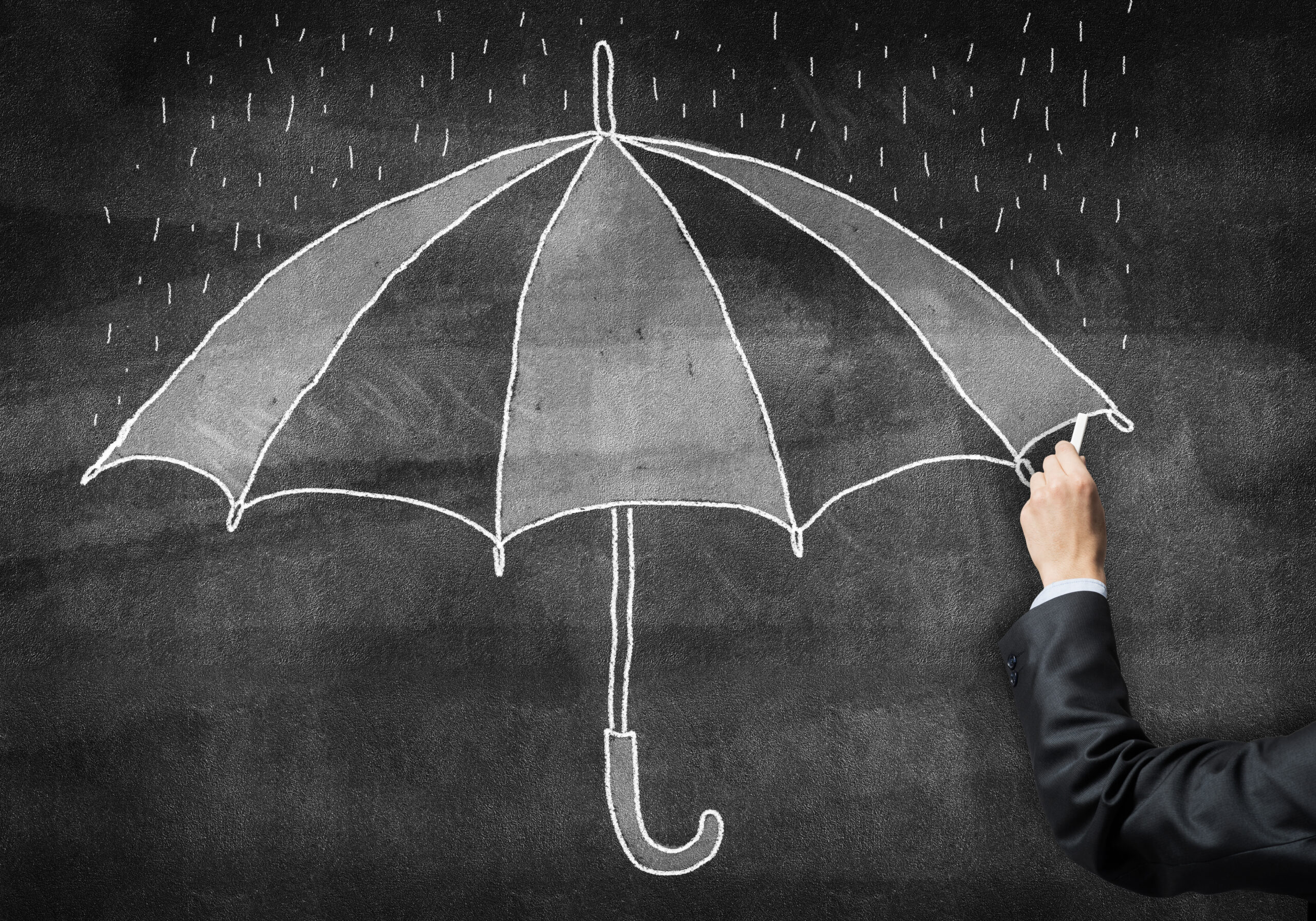 Business Insurance Customers' 3 Top Asks and 5 Top Buying Reasons
1 min read
Almost half (48%) of business insurance buyers say their trust in insurance has increased since the start of the pandemic, but only 54% believe...